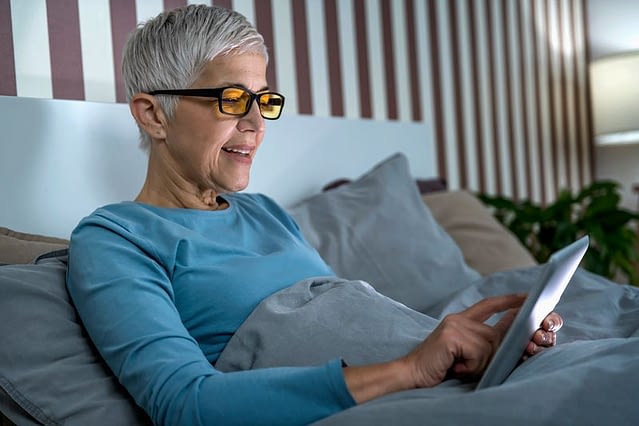 Did you know you should visit the eye doctor once per year for an annual exam?  
Although the most common reason for visits is for prescription eye glasses, an annual exam is beneficial to detect any early signs of eye disease
What To Consider When Shopping For Glasses:

There are a number of factors that will play a role in the eye glasses you choose, and how comfortable they will be. These include:
An experienced optician can help by answering any questions you may have, and ensure that you have the best eyeglasses to meet your needs!
Taking Care of Your Eyeglasses

After we help you find the right eyeglasses, it is important to take care of them. Some of the most important tips to keep in mind include:
If you are looking for reliable family-focused optometrists,
we are here to help you. Give us a call today to make an appointment with our team!